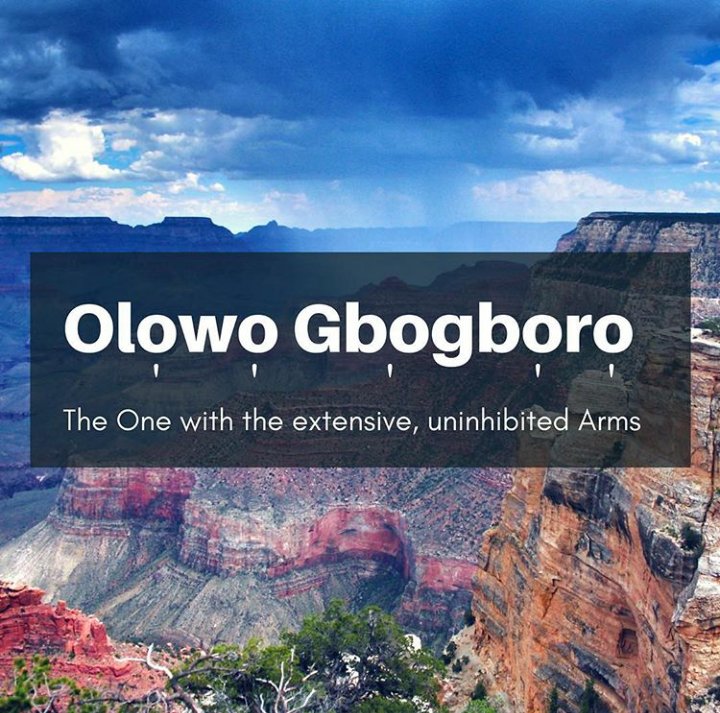 Heard about the #HallelujahChallenge?
Well this past week, I had been noticing these blue posts from Nathaniel Bassey on Instagram but I never really paid them any mind because my mind most times filters through what I see on Instagram. Call it selective seeing.
Fast forward to Friday when I actually read a testimony from someone on Nathaniel Bassey AKA Pastor Nath's Instagram. The testimony caught my eye and if you know me you know I like to dig. I went through his Instagram and noticed that there were a lot of other testimonies all from the "#HallelujahChallenge" he had started. He had begun a rave and a lot of people were on it.
It is a 30 day revival program live on his Instagram wherein participants praise God and pray for their hearts desires expectant for sudden miracles. I decided to join the revival later that evening and I was dazed. One hour in God's presence felt like five minutes and I knew I had struck gold.
I have of recent been struggling in my spiritual life and this revival felt like just the thing I needed to spice things up. It's exciting and miracles happen. Sudden miracles! Pastor Nath calls them "just like that miracles".
Even I have experienced some and I'm praying to God for more answered prayers.
Plus I've never seen a lot of young Nigerians take in to something spiritual like this since The Experience. A lot of celebrities and friends have even shocked me with their interest and I know it is God's way of calling us all back to him.
Just yesterday, we had over 20,000 people join in less than five minutes and the views later peaked to over 30,000! Imagine?!
I'm excited and can't wait to see what God AKA the Olowogbogboro will do for us this season.
As Bizzle Oshikoya put it, "all the Muslims are praying and fasting and the Christians should also praise and worship God", so things can change for good in Nigeria.
I'm excited about this season. It really is a season for change and I pray that as some of us are experiencing great miracles, you won't be left out too.
You can join the revival tonight as we usher in the new week. Just get on Nathaniel Bassey's Instagram (@nathanielblow) tonight at 12midnight (Nigerian time).
I'm glad I'm a part of this and I'm sure you will too, once you get on it! That's if you aren't already! 😊
Lots of love always!
-Pookie!